Greenbrier Valley Real Estate Blog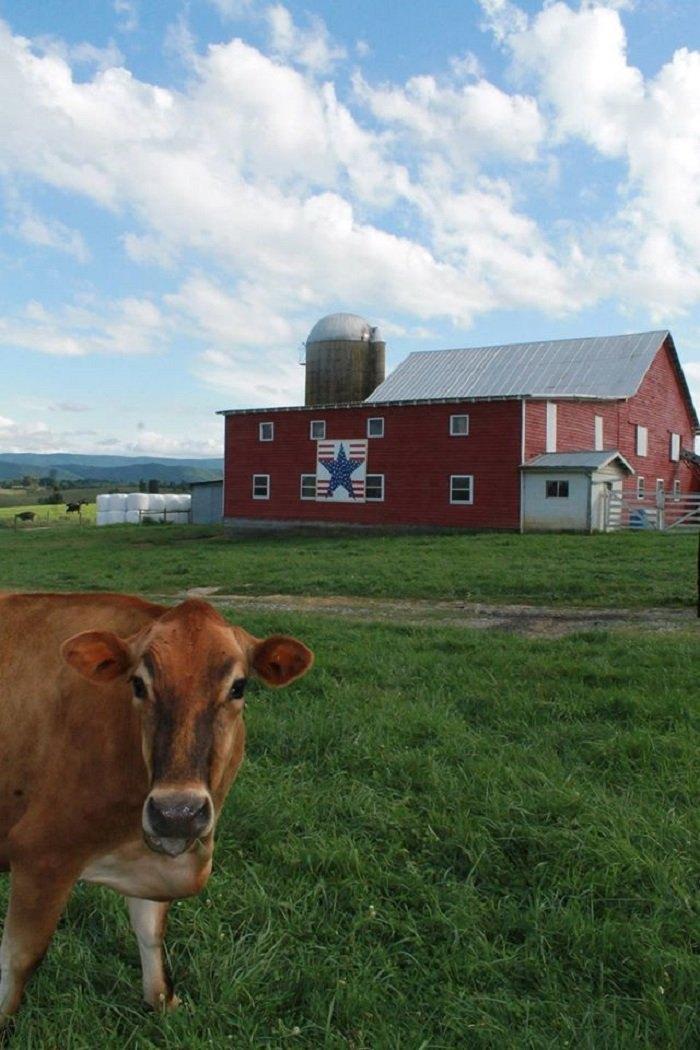 Take A Relaxing Drive On Monroe County's Rural Heritage Quilt Trail To Enjoy Some Of West Virginia's Best Country Roads
You know what sounds really good right about now? Stepping back in time and away from our cares, all without leaving the car. In beautiful, peaceful Monroe County, you can.
We're aware that these uncertain times are limiting many aspects of life as we all practice social and physical distancing. While we're continuing to feature destinations that make our state wonderful, we don't expect or encourage you to go check them out immediately. We believe that supporting local attractions is important now more than ever and we hope our articles inspire your future adventures! And on that note, please nominate your favorite local business that could use some love right now: https://www.onlyinyourstate.com/nominate/
Since its inception almost nine years ago, the Rural Heritage Quilt Trail has continued to grow, with new patterns added periodically. You can navigate it with the help of the trail's website and the I-Treks app; be prepared to download or print the map ahead of time, since cell service will not always be available as you drive.
Then follow the roads back in time, immerse yourself in the mountain beauty, and experience a time when life was lived closer to the land and communities were sewn more tightly to each other.
Address: Monroe County, WV, USA