Greenbrier Valley Real Estate Blog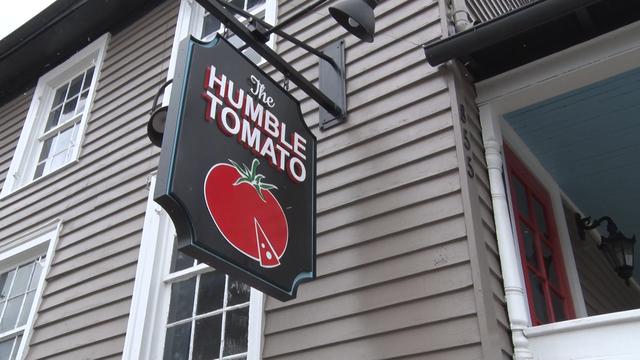 GREENBRIER REAL ESTATE SERVICELEAVE A COMMENT
Lewisburg has a long standing reputation of a "cool" small town. Not only does it offer a rich history but also a rich arts community and a thriving dining scene. Recently, a new restaurant opened in downtown Lewisburg, they've settled into one of the city's oldest buildings that dates back to 1790.
To read a full feature article from 59 News David Horak, follow the link to learn more about The Humble Tomato!
---
Fun events happening in the Greenbrier Valley!