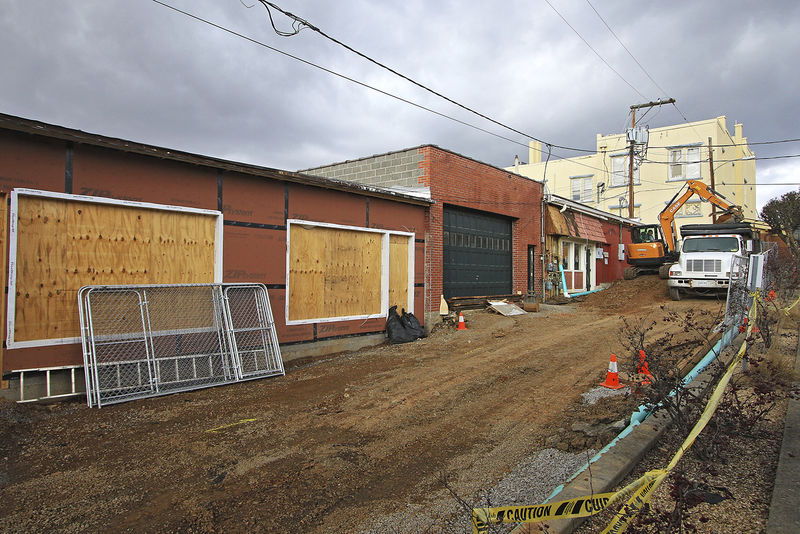 In a recent article from The Register-Herald, Lewisburg's Mayor John Manchester comments that ever popular town's population continues to grow.
"Lewisburg has been fortunate in that the efforts it has made to create an attractive environment have paid off," Manchester said. "Visitors have seen a well-designed town, concentrating on walkability, cleanliness and downtown beautification. Many of those visitors have been impressed enough to sink down roots and become business and property owners, bringing new life into our community.
To read the full article follow the link!
Lewisburg is defying the odds…
---
Don't forget, this Friday March 1st is Friday's After Five in downtown Lewisburg!
Come enjoy downtown, some great food and shopping!
Check out Lewisburg's newest restaurant…The Humble Tomato!

Source: The Register Herald - Jenny Harnish
As always, if you're considering selling or buying a new home– Contact us! We're ready to help!
304.645.2255
www.greenbrierrealestateservice.com
Greg Allman, Broker