Greenbrier Valley Real Estate Blog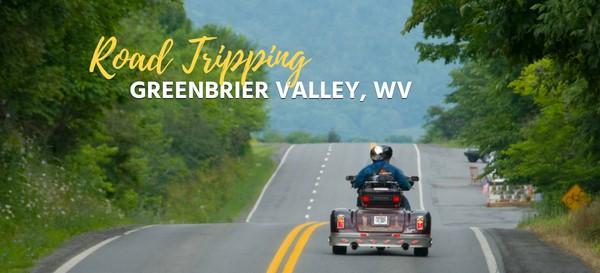 Get your playlist ready!

Day-trip touring around the Greenbrier Valley is a favorite pastime guaranteed to set your mind on "chill."

To get you "rolling," we've assembled three self-guided routes with the potential to become a day chock full of me-time. Stop for a stroll on the Greenbrier River Trail, indulge in a spa pampering at The Salt Cave, or pack a lunch and picnic at Sherwood Lake.

While you're out and about, capture a scenic selfie! Share your photo with us on Facebook or Instagram using #simplyGBV, and you could win a $50 Visa Gift Card. Submissions must include identifiable locations along any of the three driving tours. Only photos submitted through #simplyGBV will be considered. Get more details on Greenbrier Valley, WV facebook page.