Greenbrier Valley Real Estate Blog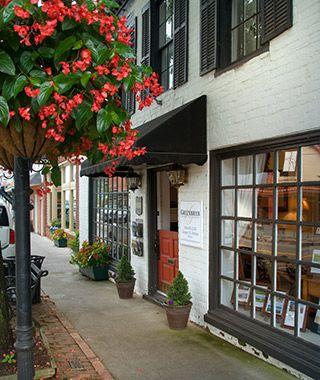 The South's Best Small Towns In Every State 2018
Southern Living
When we asked readers to pick the best small town in the South, they had plenty of options to choose from—so many that we thought we should share their top choices from each state. Step back and consider the winners, and you'll see some common threads. First of all, location, location, location. Many of the South's best small towns are nestled into the mountains or perched on the coast, overlooking a river or dotting an open prairie. Also, these towns haven't bulldozed their past but have instead preserved and reimagined it, with historic downtowns that now beckon visitors to art galleries, bookstores, and farm-to-table restaurants. They have genuine character and charm. Perhaps most of all, they have a sense of community and local pride that's palpable.
18 of 18 Courtesy of Greenbrier County Convention and Visitors Bureau
West Virginia: Lewisburg
Here, you'll find one of only four Carnegie Halls in the world. Step back in time at the General Lewis Inn. Some of its construction dates to 1834, and every room features antiques.