Greenbrier Valley Real Estate Blog
Saturday, February 18 2017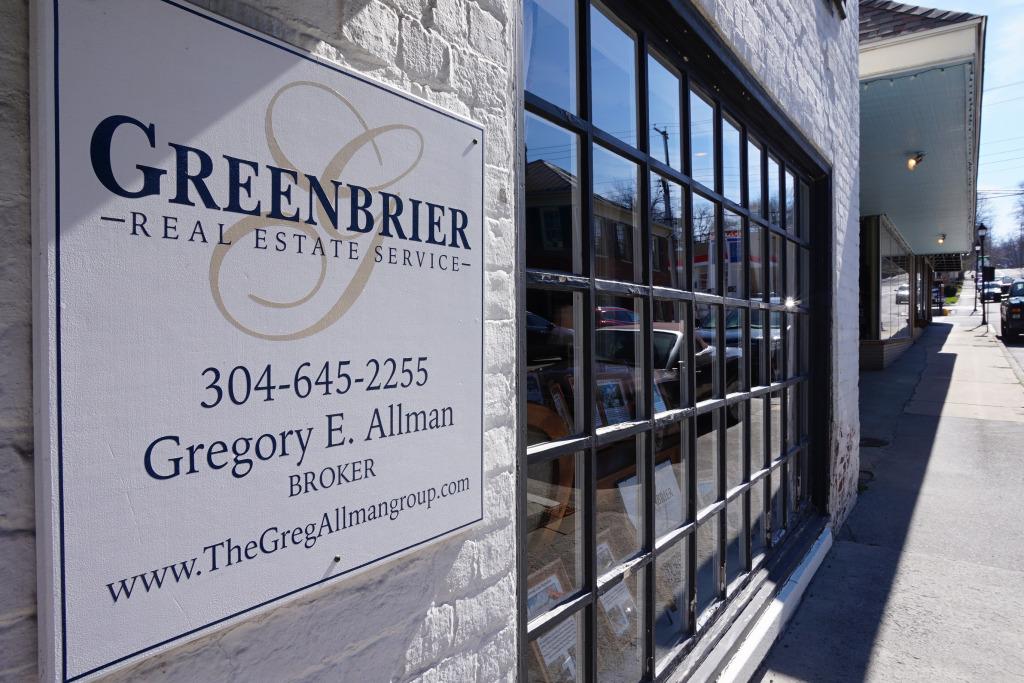 Buying a home can be one of the best feelings in the world. Nothing beats the feeling of security and satisfaction when you open the door to a new home and are happy with your purchase. The question is, how can you best ensure that feeling is going to happen? The real estate world has many pitfalls, and naturally you will want to avoid them and end up with a great home. Here are some great tips on how to streamline your home purchase and keep those headaches from cropping up.
Enough cannot be said about being financially secure and aware. If you spend some time organizing your finances before making an offer on a home, the process becomes much less stressful. First, you should research your credit history and find out if there are any outstanding issues or problems and take care of them. Unresolved problems can negatively affect your chances of getting a good mortgage, so it is in your best interest to clear up any credit issues up before the buying process starts. Most mortgage companies will offer you a pre-qualification; this is nice to have, but you are better off to take it a step further and obtain a pre-approval for your mortgage. A pre-approval gives you an absolute number to work with. Not only does this make shopping for a home easier on you, but it gives you a significant amount of leverage in the actual sale.
Greg Allman from Greenbrier Real Estate says…."There's nothing worse than having prospective buyers fall in love with a home, only to discover later that they are not able to afford it. After that, no other home will compare. Your best defense to this kind of disappointment is to come into the process aware of your finances."
The next logical step is to begin working with your realtor on finding homes that suit your needs. Let your realtor know your list of wants and needs and let them come up with a list of fitting homes. During this time, you can also research the available homes in your chosen area on the internet to find places that appeal to you. With this information, you and your agent will be able to view properties with confidence and easily find a home that is agreeable to your needs, wants, and wallet.
Once you have located the perfect property, have an inspection done. This step cannot be stressed enough. Be wary of sellers who are willing to sell to others on the "no inspection" clause. This is never a good thing, as much of the time they do not want an inspection done for a reason. As the potential new owner of the home, you have the right to know everything there is to know about it. The inspection is an extremely important step in ensuring your protection. After all, this is going to be your home, right? Do not ever sell yourself short.
Buying a house can be a daunting task, but if you follow these simple tips it can be a very exciting and rewarding experience!