Greenbrier Valley Real Estate Blog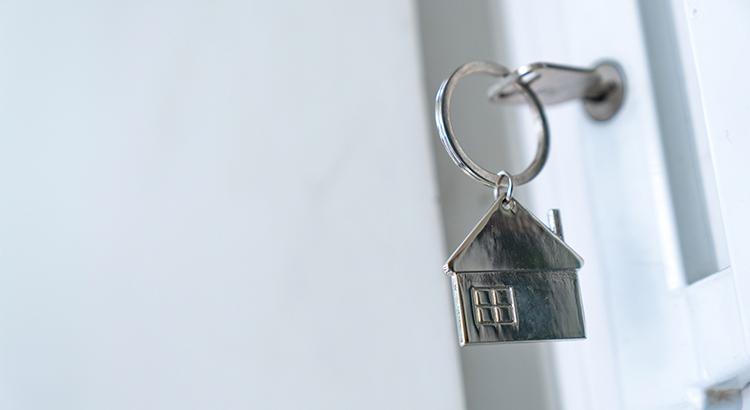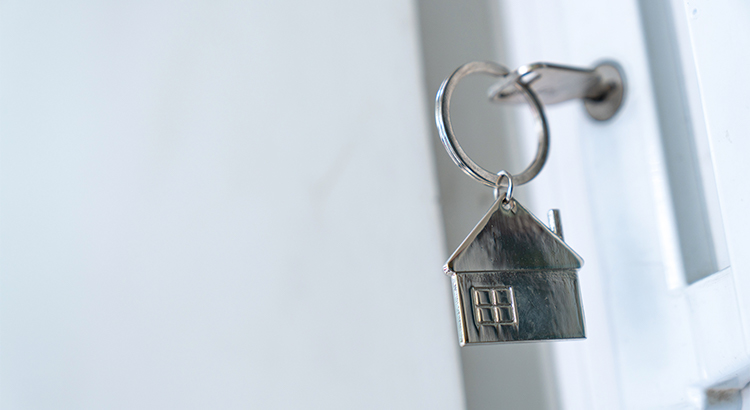 Whether you are a first-time buyer or looking to move up to the home of your dreams, now is a great time to purchase a home. Here are three major reasons to buy today.
1. Affordability
Many people focus solely on price when talking about home affordability. Since home prices have appreciated throughout the past year, they assume homes are less affordable. However, affordability is determined by three components:
Price
Wages
Mortgage Interest Rate
Prices are up, but so are wages – and interest rates have recently dropped dramatically (see #2 below). As a result, the National Association of Realtors' (NAR) latest Affordability Index report revealed that homes are MORE affordable throughout the country today than they were a year ago.
"All four regions saw an increase in affordability from a year ago. The South had the biggest gain in affordability of 6.9%, followed by the West with a gain of 6.0%. The Midwest had an increase of 5.8%, followed by the Northeast with the smallest gain of 1.8%."
2. Mortgage Interest Rates
Mortgage rates have dropped almost a full point after heading toward 5% last fall and early winter. Currently, they are below 4%.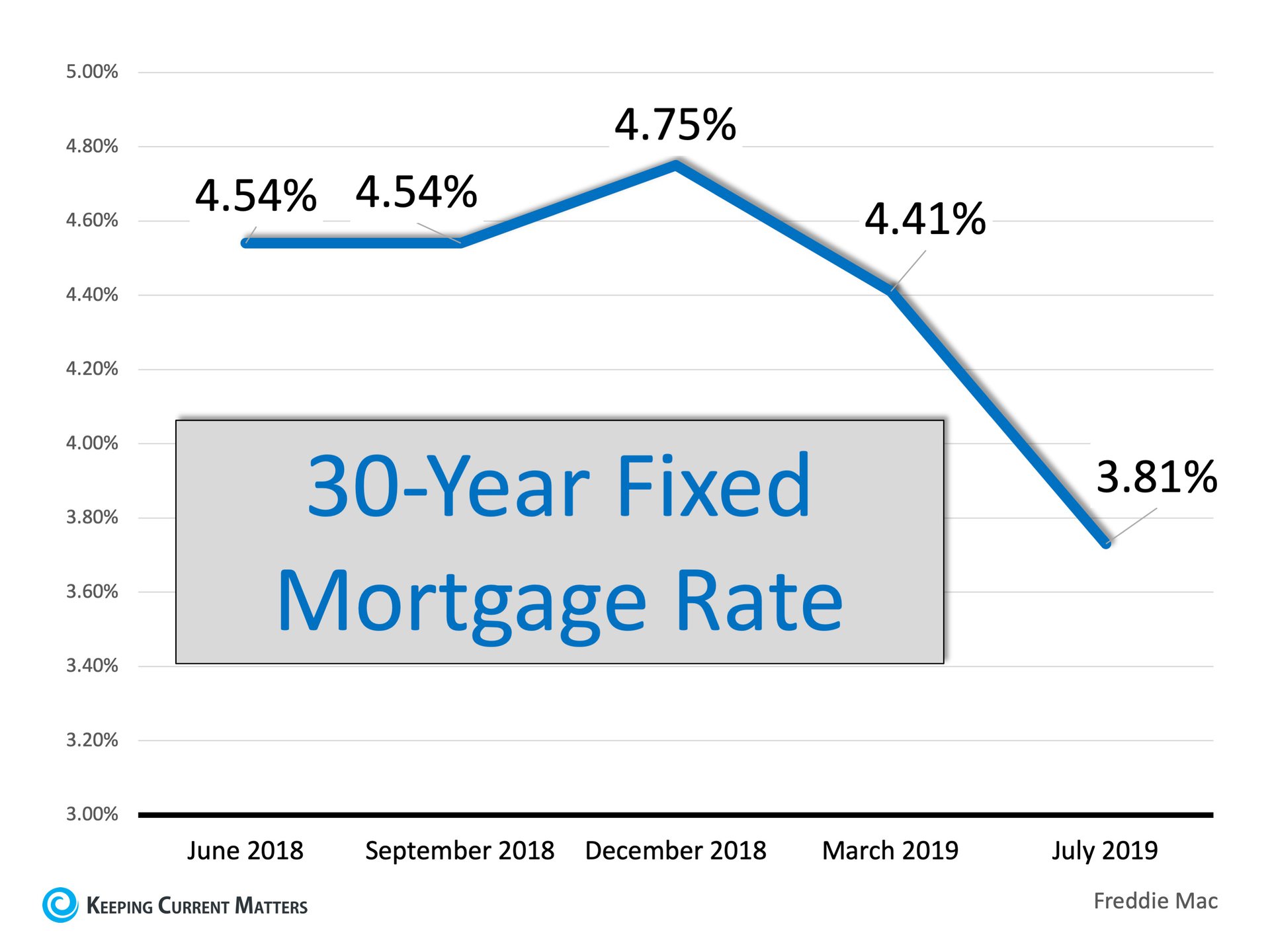 Additionally, Fannie Mae recently predicted the average rate for a 30-year fixed mortgage will be 3.7% in the second half of 2019. That compares to a 4.4% average rate in the first quarter and 4% in the second quarter.
With mortgage rates remaining near historic lows, Fannie Mae and others have increased their forecasts for housing appreciation for the rest of the year. If home price gains are about to re-accelerate, buying now rather than later makes financial sense.
3. Increase Family Wealth
Homeownership has always been recognized as a sensational way to build long-term family wealth. A new report by ATTOM Data Solutions reveals:
"U.S. homeowners who sold in the second quarter of 2019 realized an average home price gain since purchase of $67,500, up from an average gain of $57,706 in Q1 2019 and up from an average gain of $60,100 in Q2 2018. The average home seller gain of $67,500 in Q2 2019 represented an average 33.9 percent return as a percentage of original purchase price."
The longer you delay purchasing a home, the longer you are waiting to put the power of home equity to work for you.
Bottom Line
With affordability increasing, mortgage rates decreasing, and home values about to re-accelerate, it may be time to talk with a local real estate professional to determine if buying now makes sense for your family.
Source: KCM Keep Current Matters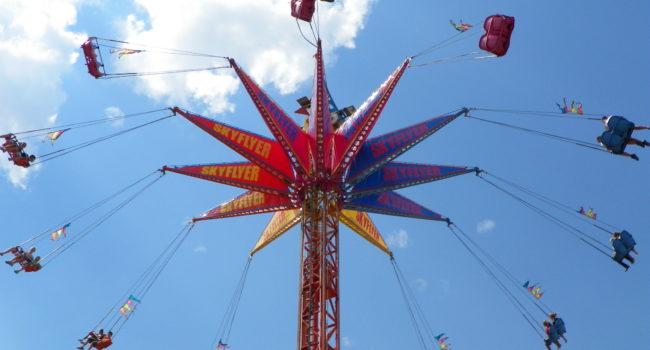 2019 state fair to feature mix of new items and familiar favorites
Photo coutesy of State Fair of West Virgina
The 95th Annual State Fair of West Virginia will take place near Lewisburg Aug. 8-17. This year's theme is "Summer's Greatest Adventure."
By Pete Davis in News | August 06, 2019 at 8:21PM
FAIRLEA, W.Va. — In addition to carnival rides, activities and an extensive concert lineup, the 95th Annual State Fair of West Virginia will have a few new entertainment twists when it opens Thursday.
State Fair CEO Kelly Collins told MetroNews guests will encounter one of those added features when they arrive at the main gate.
"We have a new photo opportunity for families to take, and it's a nice little sign that's right in our front entrance. You fill in the 'i' in the word 'fair,'" she said. "You can grow with it every year. We want people to take a picture so they can capture their memories here."
Inside the fairgrounds, there will be several free daily stage shows taking place throughout the 10-day festival, including nostalgia from Grandpa Cratchet, Scott's World of Magic, Disc-Connected K9s, Swifty Swine Racing Pigs and hypnotist Catherine Hickland.
Also new at the fair this year is a mini-corn maze inside the Farm to Food Pavilion, which Collins said will add to the overall theme of promoting agriculture, while making the educational aspect of the fair fun for children participating in family-oriented activities, such as the traditional Ag Scavenger Hunt.
The fair's Best New Fair Food event will return this year for the second-straight year with nine new food items. Additionally, the craft brew beer garden is returning.
Legendary country music trio Alabama will perform at the fair as part of the group's ongoing 50th-anniversary tour. Following some recent cancellations, Collins said the Aug. 16 performance by the band to wrap up the fair's concert series is set.
"(Lead singer) Randy Owen was, unfortunately, suffering from some migraines and vertigo but, from what we've been told, he is undergoing treatment at Vanderbilt (University) from one of the best doctors in the country and looks to be good for our show on the 16th," Collins said. "They love the atmosphere here, they love the people, they love the stage, and they love coming to the state fair. They were excited when he asked them to do it."
Also performing this year are Justin Moore, Ashley McBryde, Cody Jinks, TobyMac, Lorrie Morgan, Cole Swindell, Darci Lynne, Riley Green, and Jimmy Fortune.
Comedian Jeff Foxworthy will appear August 17, the final day of the fair.
Collins said she expects tickets for several of the upcoming concerts to be sold out by the time the fair opens and recommends checking availability and purchasing advance tickets at the fair's website.
Source : WV State Fair and Pete Davis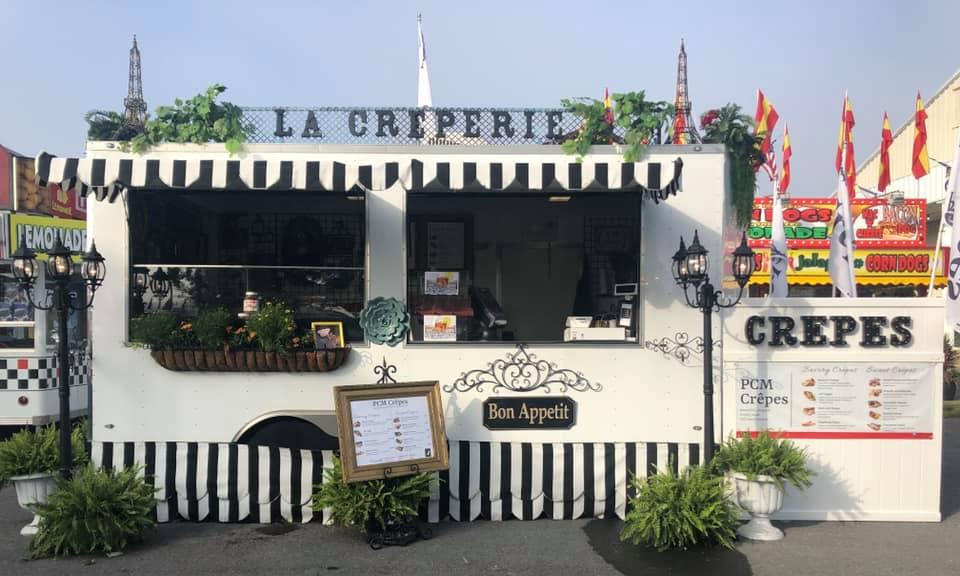 Bonjour at 95th Annua West Virgina State Fair
A touch of class was added to the West Virgina State Fair in 2016 by a family owned business.
The PCM Crepes creates beautifully designed, freshly made festival style French Creperie and won 1st place in Moble Food at the WV in 2017 and 2018.
Catherine Miller, owner of PCM La Crêperie, wasn't always the "Crepe Lady." In fact, not until 2016 did Catherine become known as such when she set up PCM Crepes at her first show in Lewisburg, West Virginia.
In 1973, Catherine ventured to the State Fair of West Virginia with a small table and a case of John Deere toy tractors under her arm. Her parents, Clyde and Phyllis Miller, had already started exhibiting at the fair during the 1960s, but that year would be her first show as a vendor.
Catherine exhibited and sold different wares to eager fairgoers for several years before pursuing a career as an elementary school teacher in North Carolina. But the fair spirit never left, Catherine and she knew that she needed to once again go to the fair—only this time with a new product in mind.
PCM Crepes is a family-owned and operated business, devoted to bringing a unique experience to local fairgoers. The idea for this new fair adventure began after three of Catherine's children ventured to Paris, France. Although an uncommon fair food, Catherine has developed a menu that fits all fairgoers from those looking for savory meals to sweet treats.