Greenbrier Valley Real Estate Blog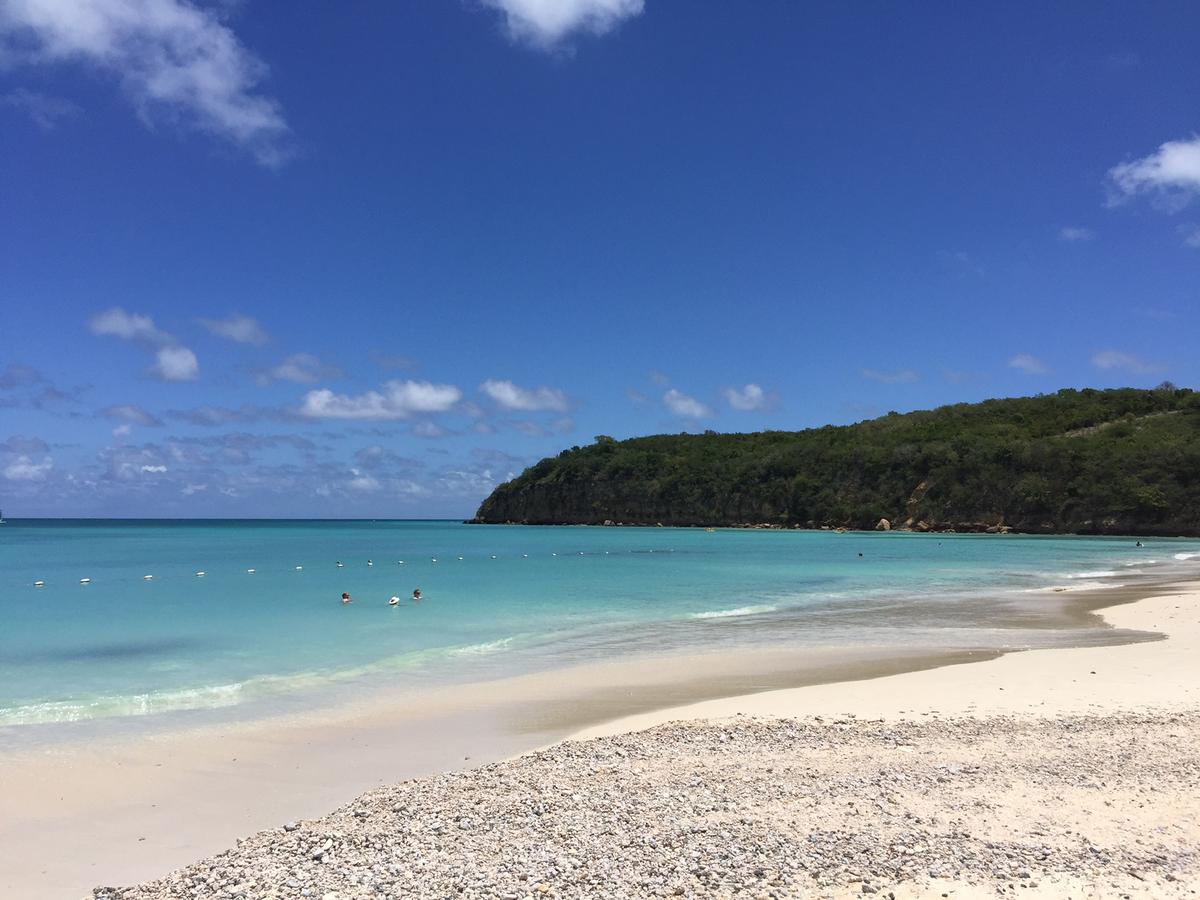 Vacation season is upon us!
The kids are nearing their last days of school and the weather is getting warmer, which means we can't wait to stick our toes in the sand or go to our favorite theme park.
While packing your bags and making sure you have all of the necessities for a successful vacation is important, what are you doing to make sure your home is safe while you are away?
At Greenbrier Real Estate Service, we pride ourselves in making sure your home is secure and safe, whether on vacation, or if it is currently on the market. We have done some research and have come up with a small list of things to do, or not do, to make sure your home is protected.
Ask a friend or neighbor to periodically check on the house or if feasible, hire a "House Sitter". If your home is currently on the market, contact your Realtor and ask if they could keep a close eye on it.

By leaving the curtains open, it gives the persona of someone being home.

Ask a friend or neighbor to turn on a light at night or set a timer.

Call the post office and the local newspaper to stop delivery or have someone pick it up.

Make sure to unplug your televisions and computers just in case of storms.

Consider not posting on Social Media that you are on vacation. Post pictures the week after you come home with a heartfelt Thank You to whomever watched the house while you were away.
The Realtors and Staff at Greenbrier Real Estate Service wish you a wonderful safe Summer full of memories, family and friends!