Greenbrier Valley Real Estate Blog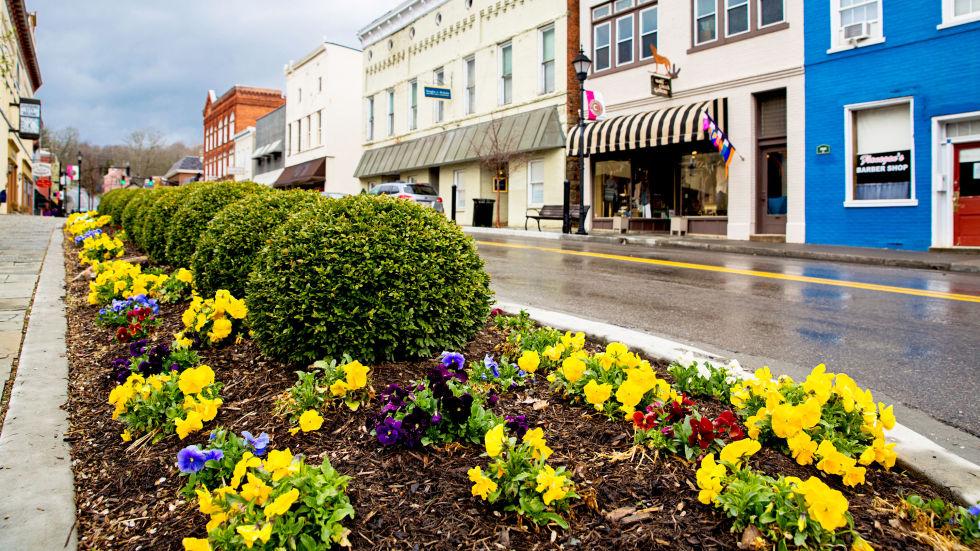 Rated # 26 Best Southern Weekend Getaways for Girlfriends by County Living Magazine
Picture your dream antiques-themed Pinterest board. Now picture it coming to life in the form of a small-town Appalachian town. Welcome to Lewisburg. Wander through its antique stores and galleries, like the Harmony Ridge Gallery and Robert's Antiques and Wine Shop (which houses over 600 labels of vino) before refueling on java at community gathering place, The Wild Bean. Or, spend your bonding-time staying put in one place: The Greenbrier, a sprawling historic resort which opened in 1778. If you're looking to stay closer to town, you'll be hard-pressed to find better lodging than the Historic General Lewis Inn, which offers up authentic, nostalgia-stirring southern cooking that you won't forget anytime soon.

For more information, visit gotowv.com.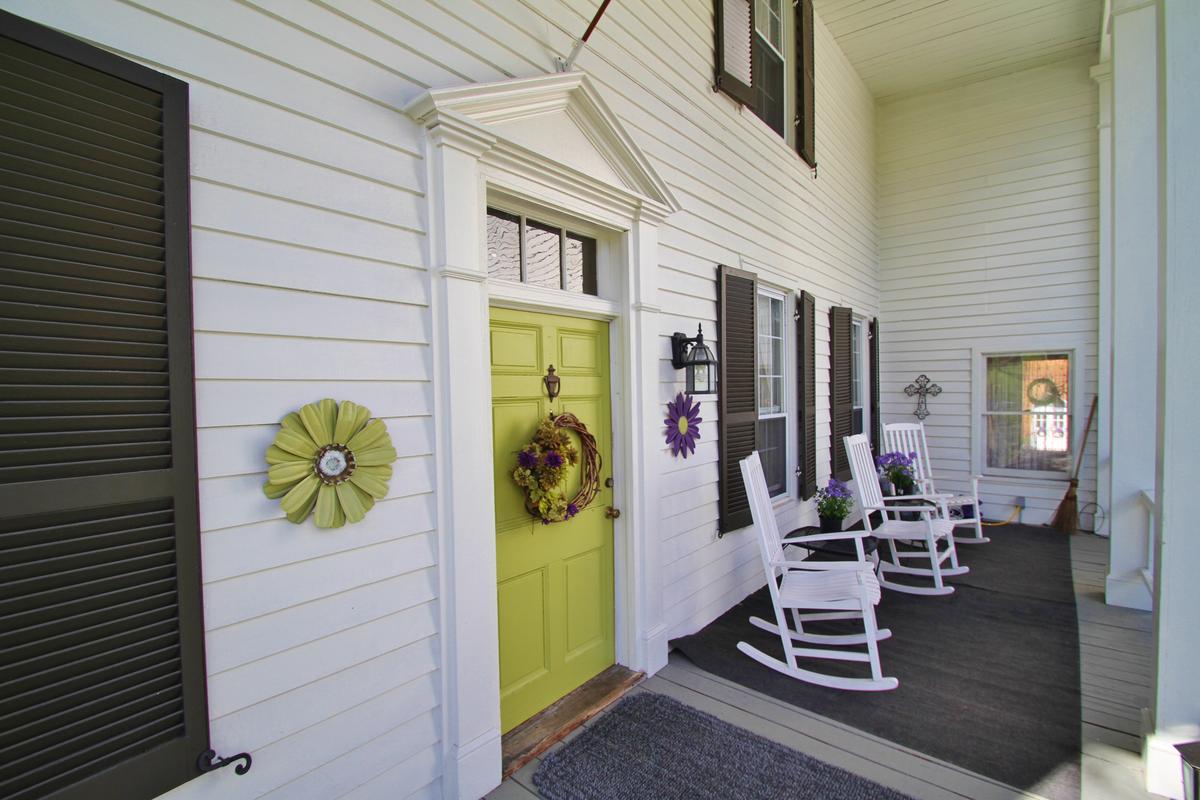 Are you thinking about selling?
You may be ready, but is your house ready to be put on the Market? As a REALTOR, we want to share some tips with you based on buyer feedback that will help sell your home quickly and get top dollar asking price. Here are some things that a homeowner may miss, but a potential buyer notices immediately.
SPRING CLEAN YOUR HOME:
Clean Windows
Fresh Paint
Clean Grout in kitchens and bathrooms
Have the carpets professionally cleaned
Replace furnace filters
SPRUCE UP THE LANDSCAPING:
Mow the lawn
Plant flowers
Trim bushes and trees
Fresh Mulch
Pressure wash home and deck
START PACKING:
Pack away winter clothes
Sell or donate items that you don't use
Pack personal cherished belongings and valuable items
Stage the cabinets, shelves, and closets
COLOR COLOR COLOR:
Buy new bedding with pillows that incorporates fresh bold color
Replace the old heavy drapes with light curtains
Add pops of color by painting older furniture
Replace towels, shower curtains and bathrugs
Beige is OUT….It is ok to go a bit bold with color (just don't go overboard!!) Make sure the colors compliment each other and flow throughout the home.