Greenbrier Valley Real Estate Blog
Saturday, February 18 2017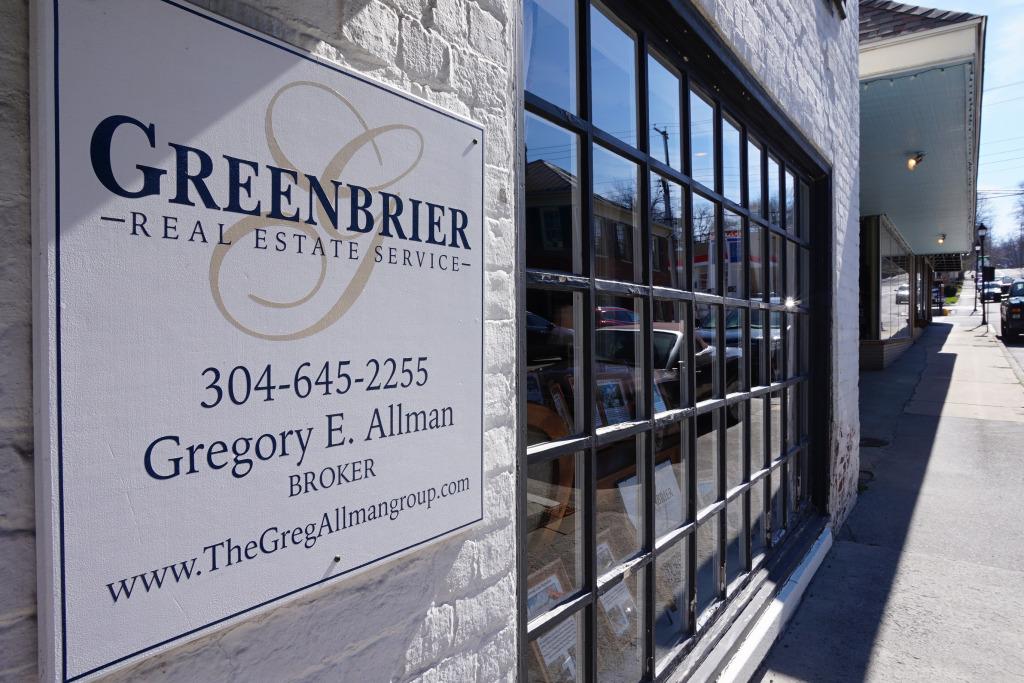 Buying a home can be one of the best feelings in the world. Nothing beats the feeling of security and satisfaction when you open the door to a new home and are happy with your purchase. The question is, how can you best ensure that feeling is going to happen? The real estate world has many pitfalls, and naturally you will want to avoid them and end up with a great home. Here are some great tips on how to streamline your home purchase and keep those headaches from cropping up.
Enough cannot be said about being financially secure and aware. If you spend some time organizing your finances before making an offer on a home, the process becomes much less stressful. First, you should research your credit history and find out if there are any outstanding issues or problems and take care of them. Unresolved problems can negatively affect your chances of getting a good mortgage, so it is in your best interest to clear up any credit issues up before the buying process starts. Most mortgage companies will offer you a pre-qualification; this is nice to have, but you are better off to take it a step further and obtain a pre-approval for your mortgage. A pre-approval gives you an absolute number to work with. Not only does this make shopping for a home easier on you, but it gives you a significant amount of leverage in the actual sale.
Greg Allman from Greenbrier Real Estate says…."There's nothing worse than having prospective buyers fall in love with a home, only to discover later that they are not able to afford it. After that, no other home will compare. Your best defense to this kind of disappointment is to come into the process aware of your finances."
The next logical step is to begin working with your realtor on finding homes that suit your needs. Let your realtor know your list of wants and needs and let them come up with a list of fitting homes. During this time, you can also research the available homes in your chosen area on the internet to find places that appeal to you. With this information, you and your agent will be able to view properties with confidence and easily find a home that is agreeable to your needs, wants, and wallet.
Once you have located the perfect property, have an inspection done. This step cannot be stressed enough. Be wary of sellers who are willing to sell to others on the "no inspection" clause. This is never a good thing, as much of the time they do not want an inspection done for a reason. As the potential new owner of the home, you have the right to know everything there is to know about it. The inspection is an extremely important step in ensuring your protection. After all, this is going to be your home, right? Do not ever sell yourself short.
Buying a house can be a daunting task, but if you follow these simple tips it can be a very exciting and rewarding experience!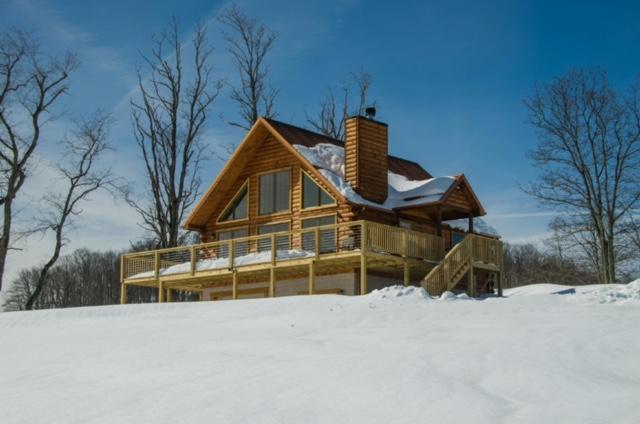 Selling your home in the winter presents a unique set of challenges. There are buyers out there, which means you can sell your home, and for a great price. Bur to do so, you need to avoid the common mistakes sellers make in the season of snow and cold temperatures.
Here are some mistakes to avoid as a Winter Home Seller:
Going at it alone Choosing the For Sale By Owner route may sound like a good idea, but by hiring an Agent you can ensure that you are doing everything right and improve your odds to make sure you sell your home properly.
Trying to save on your utility bill by keeping the house cold Buyers need to be drawn in, not frozen. You always want the buyers to feel warm and cozy, a safe haven even in the coldest of winters. Keep the thermostat at a comfortable temperature!
Not clearing the sidewalk Winter weather may make your walkways treacherous and difficult to use. You want potential buyers to have an easy time getting in and out and around the home. Shovel the snow, put some Ice Melt where necessary and keep up if the snow and ice are still accumulating.
Not using photos from a more attractive season for your listing If snow is piling up, icicles are hanging and trees are bare, your seasonal pictures of your home could be a big help to the potential buyer. Make sure you give your agent some seasonal photos for buyers to be able to imagine their life there the entire year.
Failing to spruce up our house with color and scent Summer brings its own appeal, but when it comes to winter, sometimes you need to add some warmth to your home, something to make it more welcoming. Use seasonal decorations, pops of color and seasonal scents.
Being too busy to show your home Just having your home on the market can put you under considerable stress. There is a lot on the line and naturally you want to sell your home for the best price you can. Every time you deny a showing, you are lessoning the chance of achieving your ultimate goal.
The REALTORS at Greenbrier Real Estate Service are here for you and all of your Real Estate needs. We can offer you our professional advice and opinions on selling your home during any season. When you are ready, feel free to call us.
Thursday, February 02 2017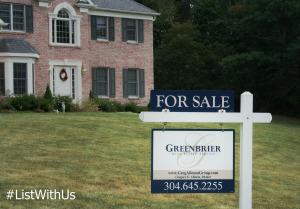 Sometimes there is so much time and effort put into packing and finding a new place to live that you just tidy up your current home, let the REALTORS come in and take some pictures and breathe a sigh of relief when your home is officially on the market.
It is worth the time to put things in order and stage your home to show its full potential.
As we all know, first impressions are the key to even being remotely interested in a house. Some folks could drive right past your house if your curb appeal is lacking. Simple things like weeding and mowing the yard are good first steps. If you want to go a bit further, have some nice flower planters or an appropriate seasonal wreath on the front door. Remember, they may never potentially see the inside of the home, if they can't get past the outside!
Let the sunshine in!! The first thing you want the potential homeowner to see is how light and airy your home feels. Natural sunlight enhances a person's mood, as well as makes your home shine with natural beauty. Open all the blinds and if the weather permits, open some windows and let the fresh air in.
As hard as this is, it is time to de-clutter and minimize. Potential buyers want to see the HOUSE and not all of the STUFF you have. The goal for them is to imagine their family photos on the wall, their clothes in your closet and even their food in your pantry. Just think of it as a perfect time to Spring Clean or donate your un-used items to local organizations. Don't forget that you can get a tax receipt for anything that you donate.
There is nothing more off putting then foul odors. Whether it is trash, litter boxes or other pets in the house it is important that your house smells clean. However, many fragrances can be a bit overwhelming also such as candles. Try a nice room deodorizer with a citrus scent. It is a soft fragrance and makes your house smell fresh and clean.
It's the little things that could bring in potential buyers. The REALTORS at Greenbrier Real Estate Service are here to answer your questions and give you helpful tips tips to get you on the right track to sell your home!